Tarra Vizenor is an Interior Designer for Southern California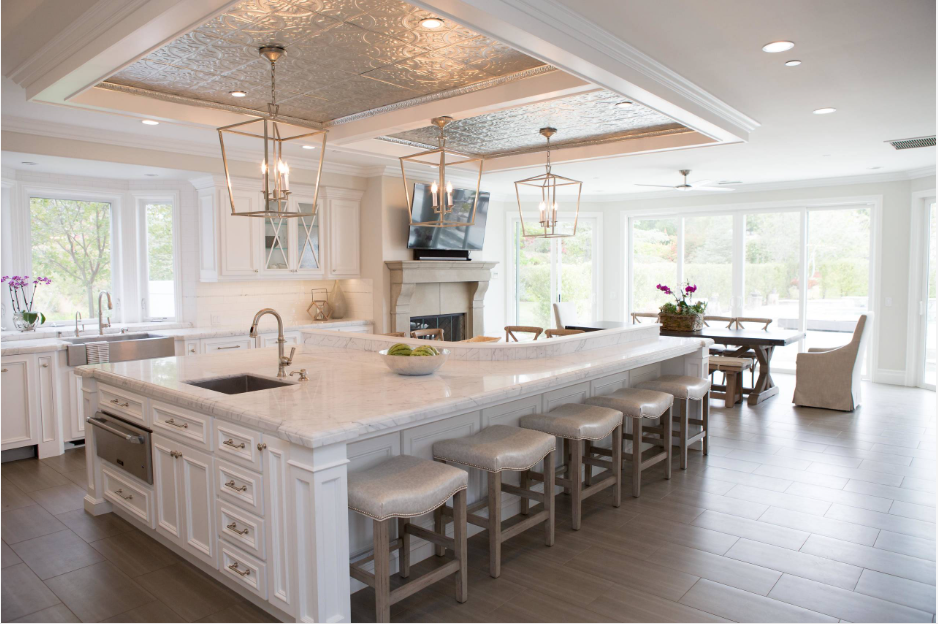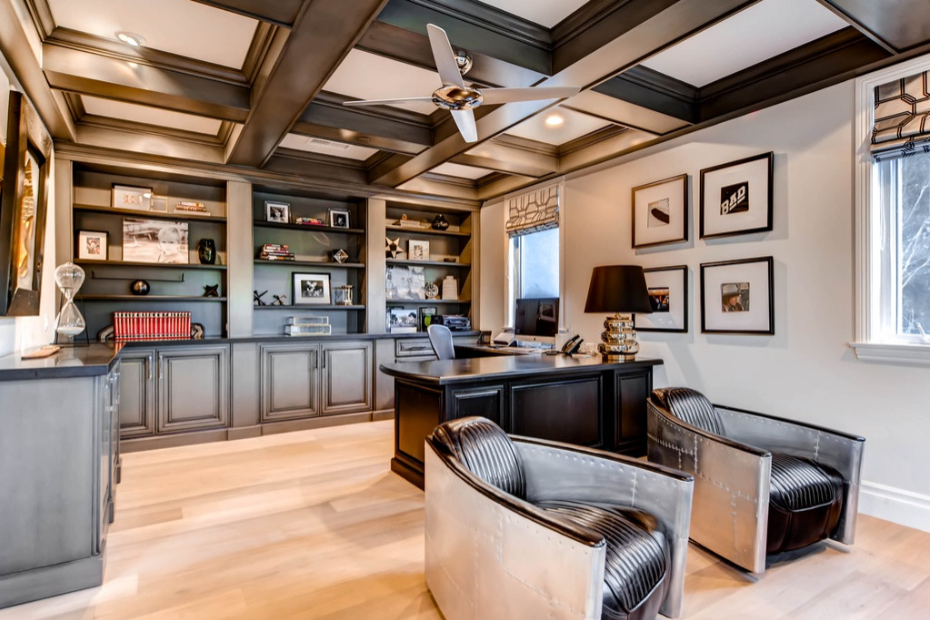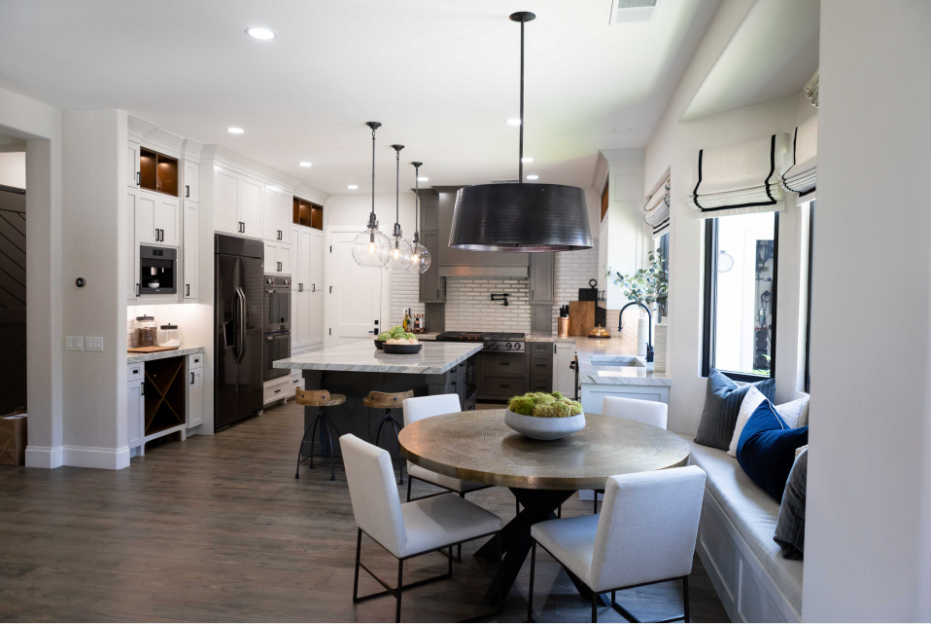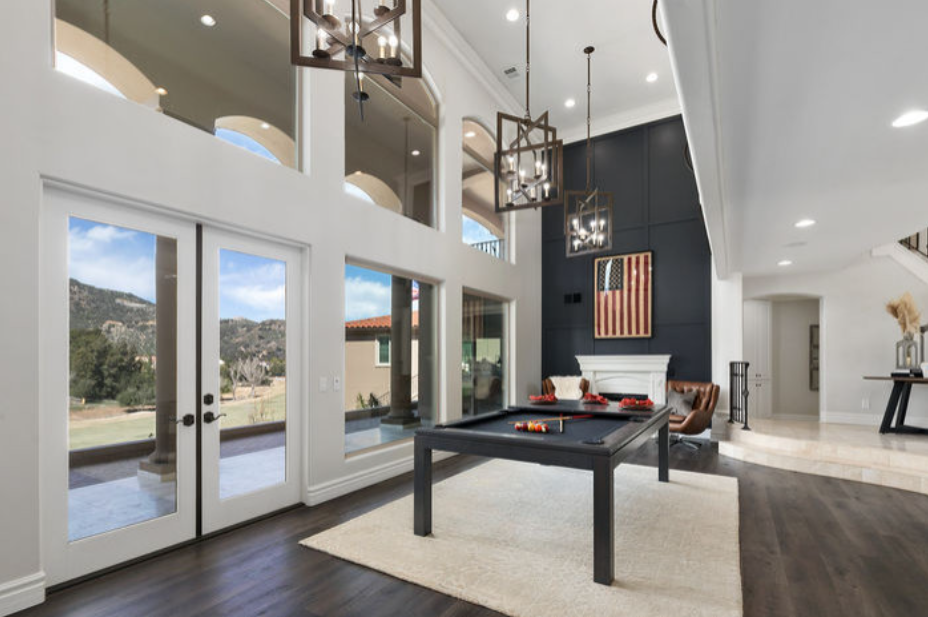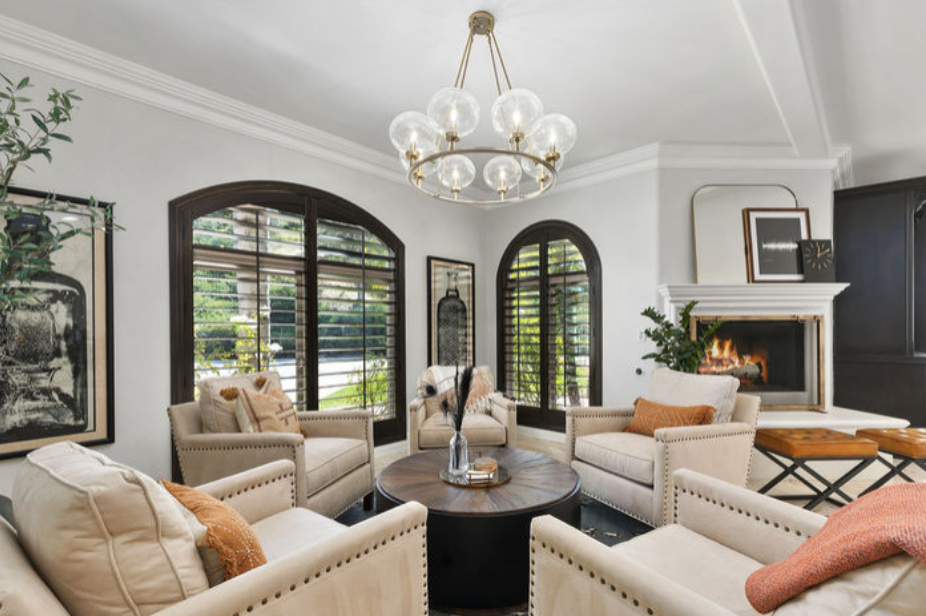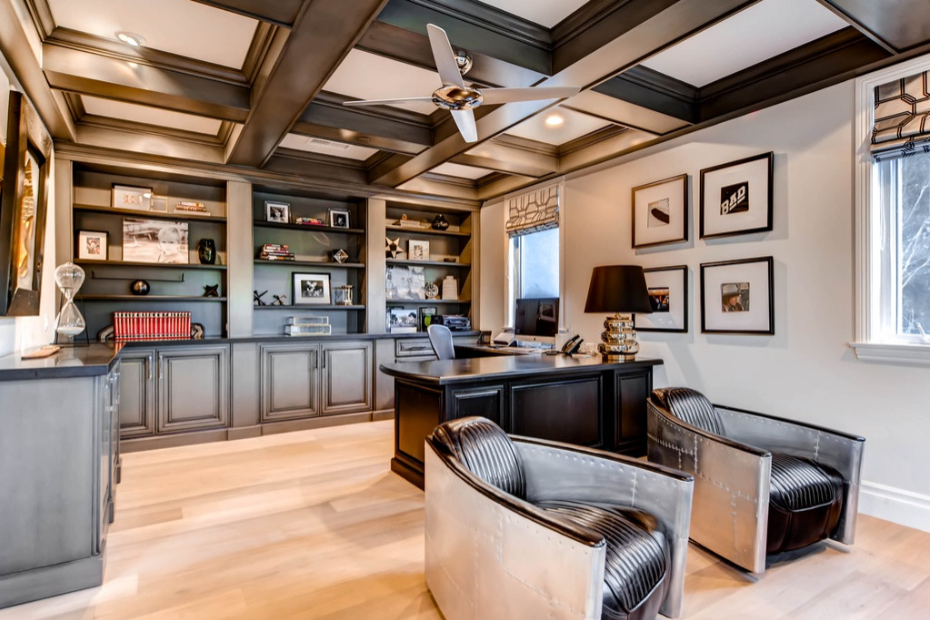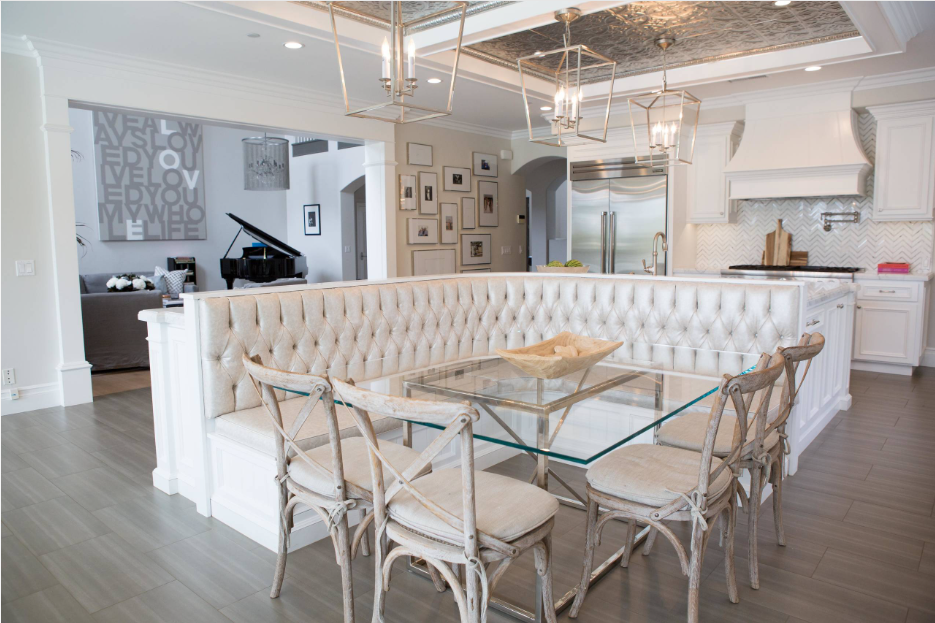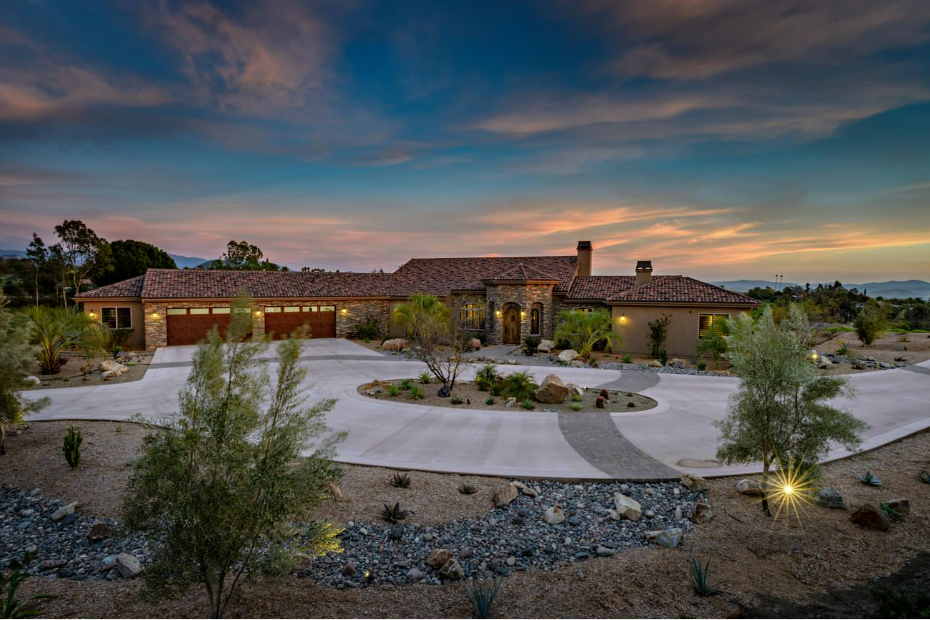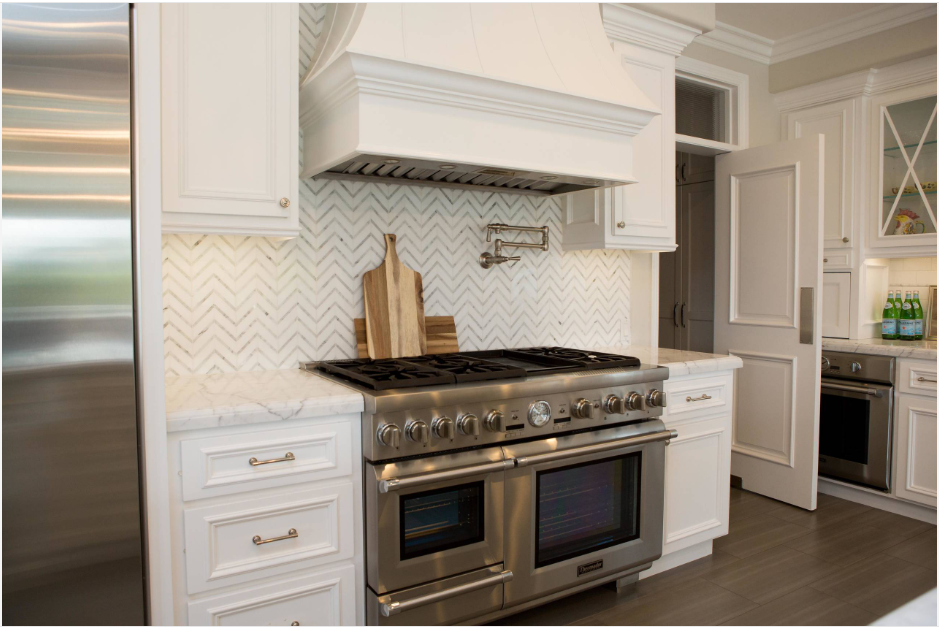 Interior design company serving southern California specializing in Remodel, Design Consulting, and Home furnishings. Whether your project is large or small we feel your home environment plays a big role in your daily happiness and it should reflect your personal style along with being functional.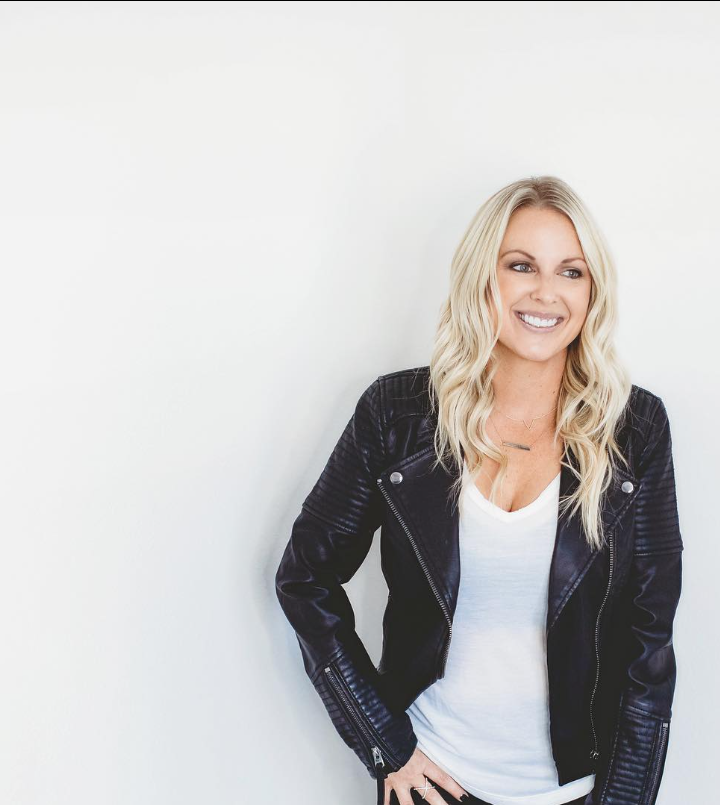 Thank You for your interest
Over the past 10 years Tarra has learned what it takes to be a great designer and that the key to running a successful business is customer service. A lot of people can create a great design, but it takes dedication, project management skills, and follow-up to make sure the end result is beyond the client's expectations. Resources play an important role in design and Tarra has accounts with some of the most recognized brands in the home furnishings industry.

She focuses on presenting her clients with a great design plan including quality home furnishings, draperies, and accessories at competitive pricing. Like a great pair of jeans "Designer" doesn't mean it's expensive, it means it has been well thought out by a professional to make you look good, feel good, and get everyone's attention.
Tarra's success is driven by her two AMAZING children and her WONDERFUL husband who has been very supportive of her career. She is thankful everyday for her family and continues to work hard to give them a better life.
Our experience working with Tarra was fantastic. Tarra was incredibly responsive when we had questions and helped us through the entire project. Tarra is highly experienced and was able to guide us with purchases identified many issues before they became big problems. By hiring Tarra we saved a lot of money in the end.
If you are looking for great interior design company, it's Tarra Vizenor Design. We met Tarra 5 years ago when she designed our first home in California. We loved everything she did, so when we moved cross country to Nebraska and bought a home, we brought her with us, literally! She flew out took detailed measurements of every single room and gave design renderings for the entire house! Tarra did an amazing design job with every single room. She handles everything from purchasing, tracking, contacting customer care and everything in between.
Working with Tarra was a great pleasure. She is very professional and knowledgeable, our house came out beautifully. Her input was invaluable and her construction management skills were also very helpful in completing our project on time and on budget. Her design taste is impeccable, she worked closely with us in meeting our needs with various design elements that we wanted to incorporate. Our home is a show piece in large part due to Tarra's skills and diligence. I would gladly recommend her to anyone.