Tarra Vizenor is an Interior Designer for Southern California including recent projects in Temecula/Murrieta, Rancho Santa Fe, Newport Beach, and Palm Desert. Tarra is onto her 4th year in business and has been in the design industry for over 10 years. She started with Visual Merchandising, went on to Furniture Design and spent the previous 4 years working as an Interior Designer in the Temecula Valley before introducing "Tarra Vizenor Interior Design, Inc.".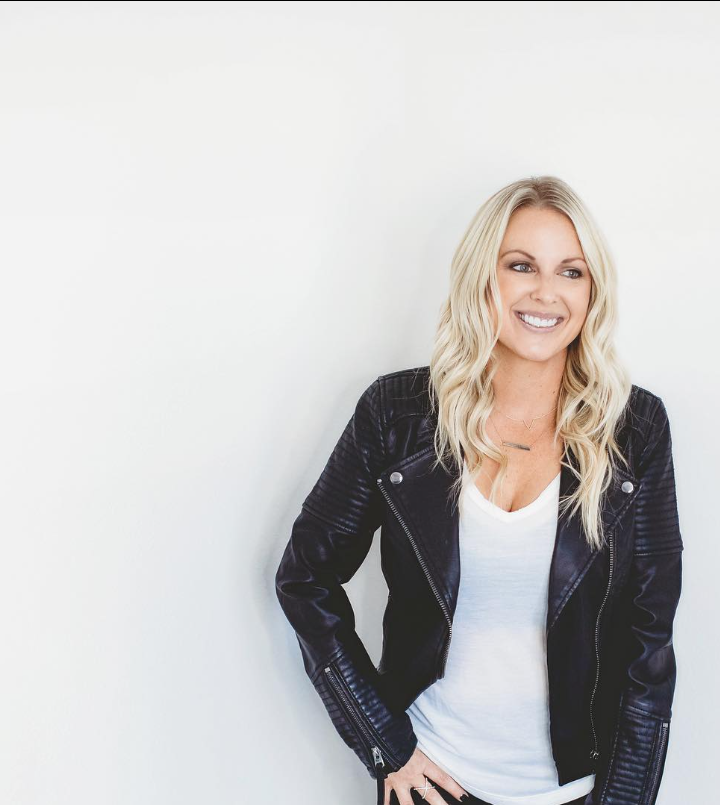 Over the past 10 years Tarra has learned what it takes to be a great designer and that the key to running a successful business is customer service. A lot of people can create a great design, but it takes dedication, project management skills, and follow-up to make sure the end result is beyond the client's expectations. Resources play an important role in design and Tarra has accounts with some of the most recognized brands in the home furnishings industry. She focuses on presenting her clients with a great design plan including quality home furnishings, draperies, and accessories at competitive pricing. Like a great pair of jeans "Designer" doesn't mean it's expensive, it means it has been well thought out by a professional to make you look good, feel good, and get everyone's attention.
Tarra absolutely LOVES making her clients feel good to be home. She has had the opportunity to work with the BEST clients ever!!! And she appreciates all of the referrals and repeat business they have given her. Because of them "Tarra Vizenor Interior Design, Inc." is a 100% referral based business!
Tarra's success is driven by her two AMAZING children and her WONDERFUL husband who has been very supportive of her career. She is thankful everyday for her family and continues to work hard to give them a better life. Thank you for your interest,